WE LIVE AND BREATHE HOSPITALITY
Naked Espresso was founded in 2011 by Jason Berley, who has been in the hospitality industry his entire life and has been involved in the coffee industry for over 20 years now. Jason is very passionate about training, educating and empowering other barristers, businesses and café owners, about specialty coffee and on how to run a successful operation.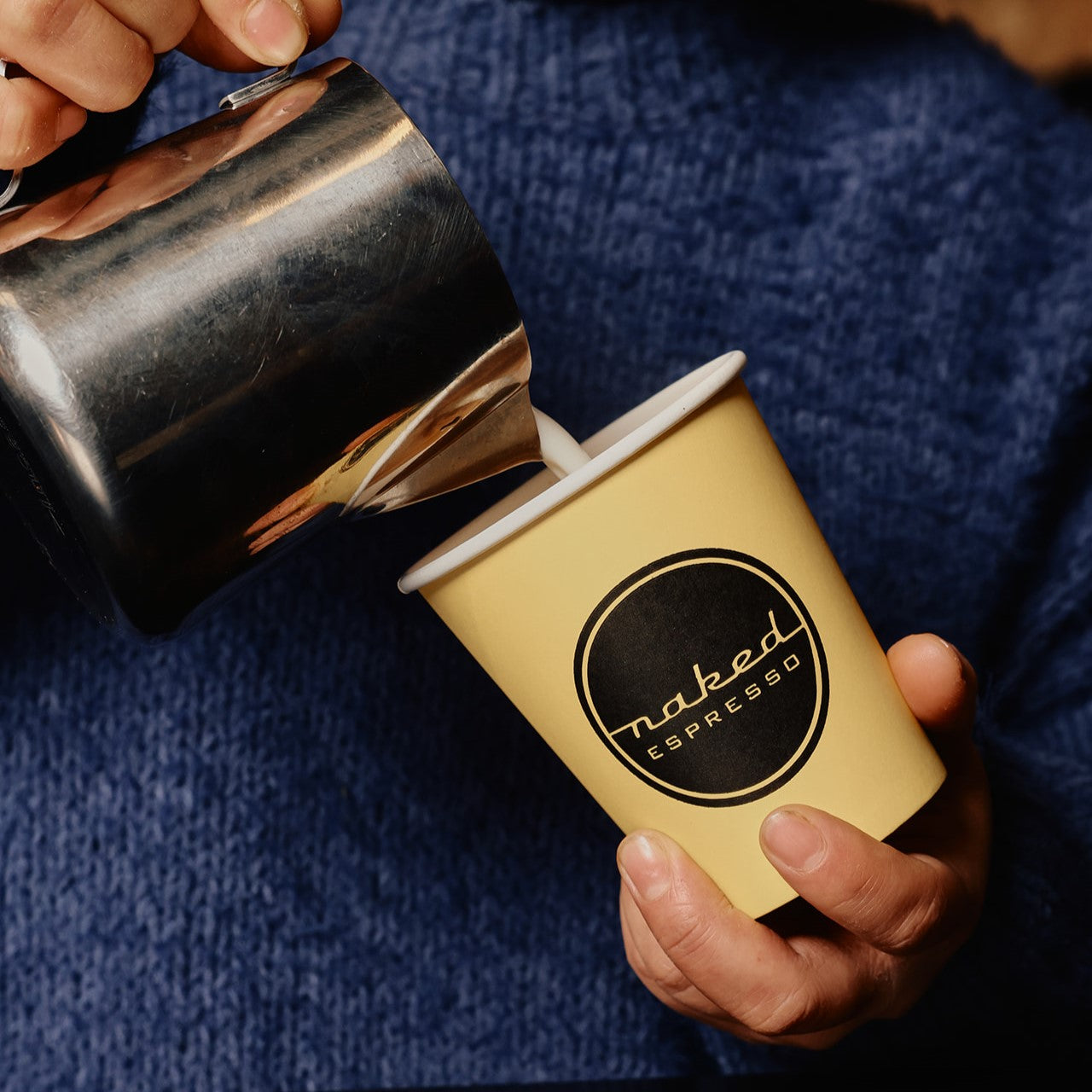 ESPRESSO EXCELLENCE
We are not just coffee roasters and wholesalers, we are cafe owners. We have started 5 of our own cafes including our flagship city store Naked Espresso Bar back in 2011, and recently relaunched in Elsternwick.  We know what it takes. As hard working passionate small business owners we get a genuine kick out of seeing happy customers, across wholesale and retail.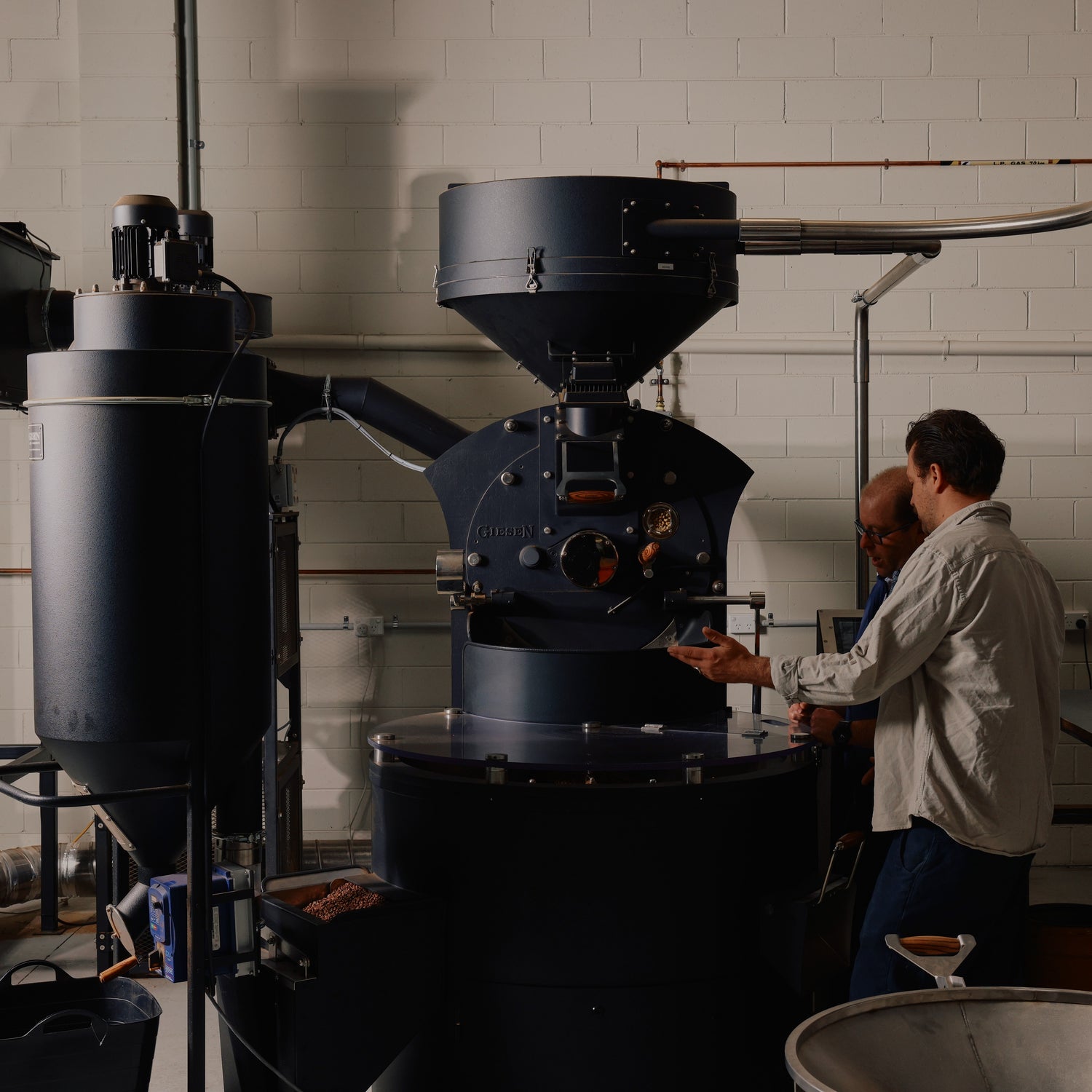 OUR BRAND MISSION
Ensure Everyone Wins
The growers, the customers, the cafe owners and us. We get a genuine kick out of working with business owners, helping them to deliver hospitality experiences and sustaining our vibrant independent coffee culture. Jason and Paul have visited the growers personally, tasting and testing different origins, chatting to the farmers and growers, and bringing the best specialty grade beans back to Australia.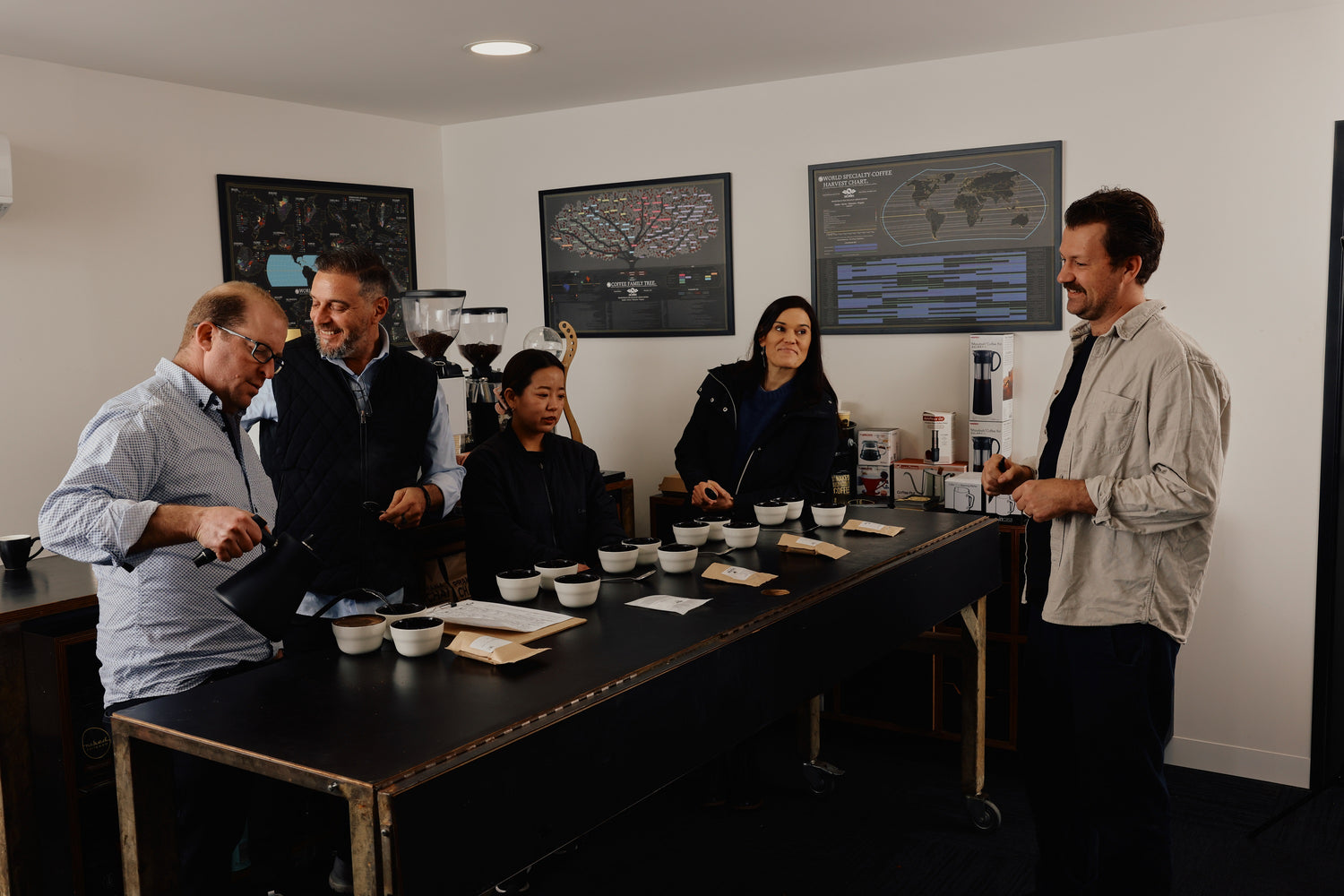 OUR BRAND VISION
To Build Relationships Not Transactions
We are passionate industry professionals and believe in growing sustainable ethical businesses that leave a lasting good taste in everyone's mouth. Open and honest we work with you giving you our knowledge, time and energy to help you achieve your business goals. Your success is our success. No pretense, no complications, just great coffee. 
EXPERIENCE COFFEE IN ITS PUREST FORM
AT OUR BAR IN ELSTERNWICK
Our local espresso bar is an example of our dedication to hospitality, Each customer is treated like a mate, because that's how we've built our strong reputation. When you step into our café, you're not just a punter: you're joining our flourishing coffee tribe. Come on. uncover the straight-up truth of exceptional coffee at Naked Espresso Bar in Elsternwick.
GET DIRECTIONS
PROVEN EXPERTISE

We bring a wealth of experience from owning & operating successful cafés.

INDUSTRY PASSION

Our passion and knowledge for specialty coffee is second to none.

DEDICATED SUPPORT

Benefit from our continuous Support, knowledge & barista training.

QUALITY ASSURANCE

Relish the superior quality we guarantee from coffee crop to your cup.