COFFEE OBSESSED.
FAMILIAR FACES. HANDS ON APPROACH.
We live and breathe coffee and are focused on delivering perfection in every cup.
We are there to work with our customers so they have everything they need - personally delivering the beans, hopping on the machine, enjoying some friendly banter and jumping in where and whenever we can.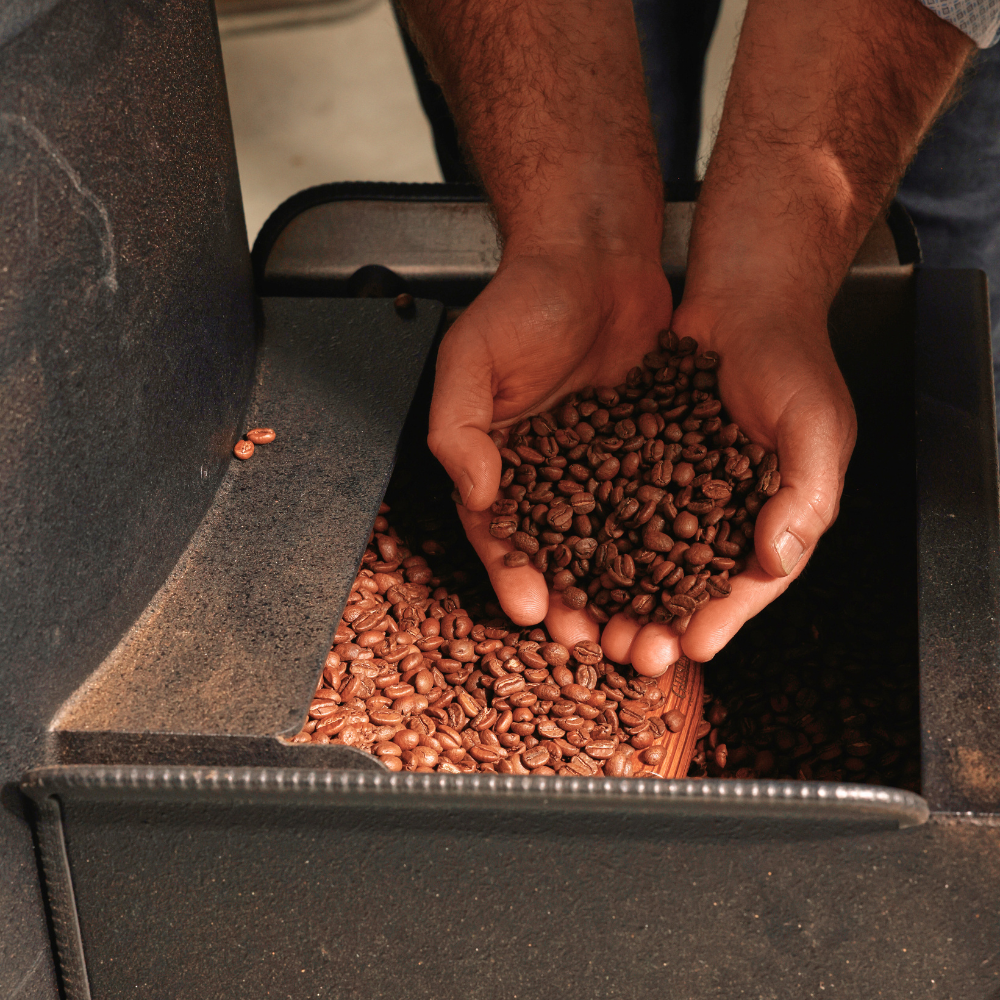 MEET OUR BEANS
Naked coffee is coffee stripped down to bare essentials. That means the best beans we can find, freakish consistency in every cup, and sexy, unfiltered extractions. We roast and deliver our beans every week, so you know you're getting the good stuff: rotating single origins, scrumptious blends, and top-notch beans sourced from Ethiopia, Peru, Guatemala and Colombia (to name a few).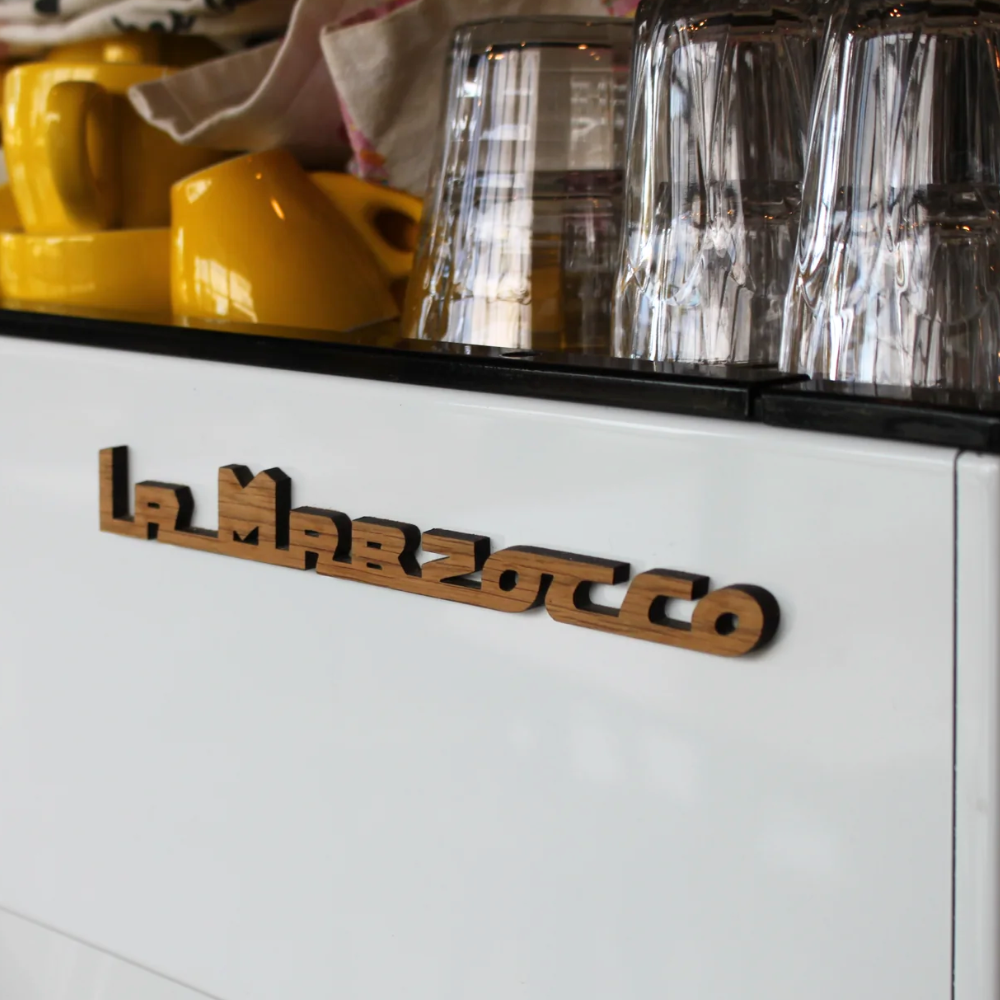 SO WHY NAKED?
We're Melbourne coffee wholesalers…with benefits. Anyone can smash out a delicious coffee, but Naked comes with heaps more: killer hospitality, personal service, hands-on account management and equipment supply. We care about two things: our coffee and you guys.
EMBRACE THE NAKED EXPERIENCE
Join the Naked Family for Support and Assistance
SERVICE

We're not some faceless coffee conglomerate. Our co-founder, Jason, is literally the guy dropping off your beans. (He can also shoot the breeze, make bad jokes and hop on the espresso machine.) Service includes weekly Naked visits, to see how you're tracking.

TRAINING

We do expert, in-house barista training, or you can swing by our Moorabbin training centre for one of our Naked coffee programs. We like to keep things flexible. After-hours training, weekend sessions, off-site learning – whatever works for you.

SUPPORT

We don't just make sweet, sweet coffee nectar. When you buy Naked beans you become part of the Naked family (daggy Christmas cards and everything). We can help with suppliers, marketing or account management, and our technicians are on-call 24/7.

EQUIPMENT

You need three things in a café: good people, good coffee and good equipment. We can help you track down used commercial grinders and coffee machines. There's also a cheeky Naked discount on Slayer, La Marzocco, Senesso, Mahlkonig and Mazzer gear. Nice, right?
TIME TO GET NAKED
Looking for kickass wholesale coffee in Melbourne or Regional VIC? You've come to the right place. Fill in the form below and we'll get back to you ASAP.
Alternatively, give us a call on (03) 9532 2306.
★★★★★

CONSISTENT QUALITY

I purchased Farmhouse Providore & Cafe 2 years ago and took on Naked Espresso as the previous owners were using the brand. The most comments I received was "You better not change the coffee, it's the best coffee in town". I would have been crazy to change brands as Farmhouse was well known for Naked Espresso.

★★★★★

OUTSTANDING TRAINING

The training Jason & Paul have undertaken with our team has been outstanding and when we have new team members come on board Jason assists with our training needs.

★★★★★

DEDICATED DELIVERY

Jason drives 3.5 hours every fortnight to deliver our stock and stays for a chat, answers our questions and tweaks our machines if needed. With the commitment to providing us with a supreme product and the back up service our coffee is consistently great and we continue to grow our coffee sales due to the support we receive from Jason and his team.

★★★★★

COMPREHENSIVE ASSISTANCE

If you own a cafe and you want to take your coffee to the next level I would highly recommend having a chat with Jason and trying out Naked Espresso. The product is consistent and the support is second to none. As a business owner, having this level of support gives me peace of mind and frees me up to work on all aspects of the business.

Sharon Keating Director
Farmhouse Providore & Cafe

★★★★★

RELIABLE SUPPORT

I have used a few different coffee brands over the years and hands down Jason and the Naked Espresso team are the best I have ever experienced. We make between 500 - 600 coffees per day and occasionally we have machine and grinder breakdowns and Jason is always only a phone call away to troubleshoot any of our problems. Our Cafe is in regional Victoria and it can be very challenging getting technicians promptly but with Jason's knowledge of not only coffee beans but his technical knowledge when we have breakdowns is a total life saver.